Professional Investigations
We deliver the facts and insights you need to get results.
Nighthawk Strategies is a private investigator that uses modern technology and effective investigation strategies that deliver fast, reliable, and accurate intelligence.
As a private investigator, Nighthawk specializes in background checks, social media investigations, corporate due diligence, and targeted private investigations.
We are thorough, actionable, responsive, and familiar with the latest technologies. Clients rely on us for their most critical situations, and we perform at the highest of professional standards.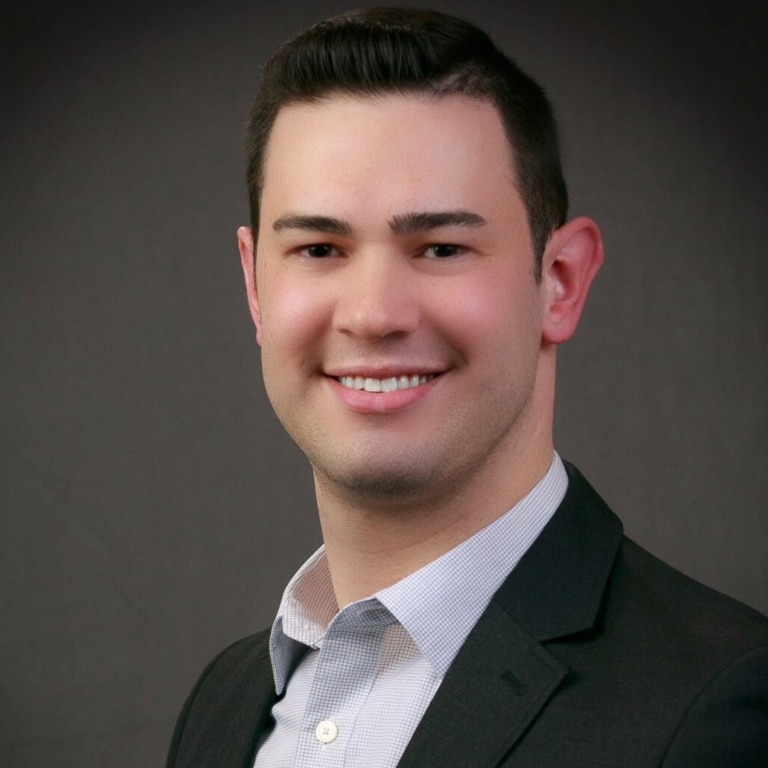 About Nighthawk Strategies
Founder & President Edward J. Ajaeb has been performing investigations for over a decade. He began his professional career at the U.S. Department of Justice in Washington, D.C., pursuing complex corporate anti-competition cases and working alongside attorneys and staff from various federal agencies.
Ed's unique intelligence background, government experience, and investigative skills provide clients a strategic advantage – fast, accurate, reliable information with valuable insights and actionable intelligence.
Ed is a regular presenter at security and investigation conferences, is frequently featured in top industry publications, and is a licensed private detective by the Metropolitan Police Department of Washington D.C.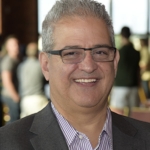 "The investigations conducted by Nighthawk Strategies are nothing short of fantastic. I am impressed. I cannot thank them enough. Their thorough and strategic investigative research provides clear value. I have utilized them on several cases and will continue to seek their services on many cases to come."
- Timothy A. Dimoff, CEO, SACS Consulting and Investigative Services, Inc.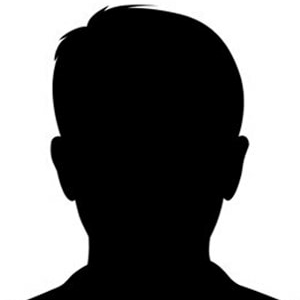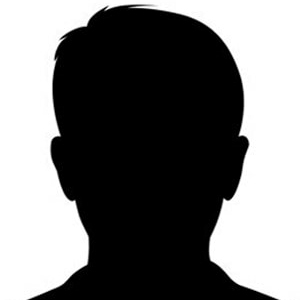 "Nighthawk Strategies is a key partner in helping ensure the safety of our staff. Ed is an expert in his field who approaches each engagement with a consultant's mindset. He takes time to fully understand the situation, offers a range of options, and allows you to determine how best to move forward. Their insights have allowed us to make critical decisions quickly and confidently. Simply put, they give us peace of mind in the midst of stressful situations."
- Clark S., Washington D.C.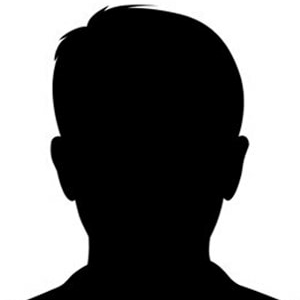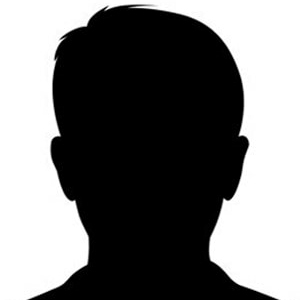 "Nighthawk Strategies has run background checks on potential employees for my business. They have always been thorough, completed quickly, and priced fairly. I would recommend Nighthawk without hesitation."
- John M., North Carolina
Our blog contains information, research, and commentary on the latest investigative techniques and current events.
We cover private investigator best practices for social media, security, OSINT, and privacy.
Get the knowledge and confidence you need to solve your case.
No obligation. No risk. Get a free consultation with a professional private investigator.