DON'T BE LEFT IN THE DARK
When it comes to the most critical information, you can't afford to have an incomplete picture.
We collect the intelligence. You get answers.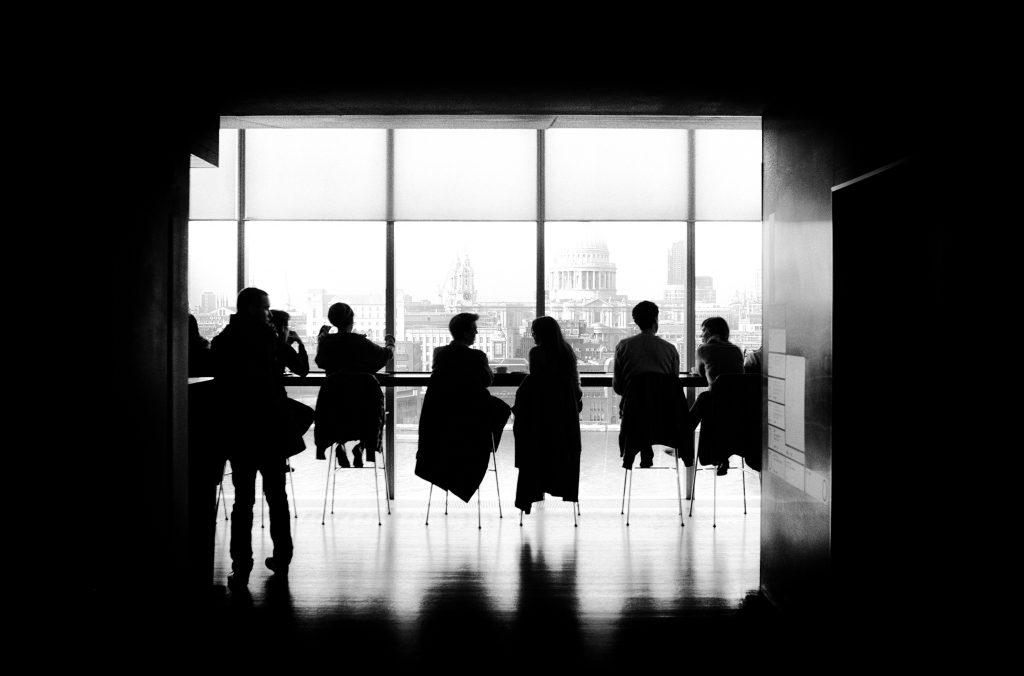 Nighthawk Strategies specializes in private investigations, social media intelligence, and due diligence research. We provide our clients with accurate, reliable, timely, and actionable information. We help clients make better strategic decisions by producing valuable insights into individuals, organizations, businesses, and other entities.
We have only one type of client: YOU
Whether you are an individual, business, non-profit organization, law firm, or any other type of entity, our focus is on finding the information you need.