Professional Investigations
Finding facts & tracing tracks
We uncover hidden truths and develop deep insights on people and companies worldwide.



We conduct deep research and provide professional, expert-written reports to clearly explain complex findings.
Need something else? Just ask!
We perform customized, in-depth investigations across the U.S. and around the globe. We help legal teams, businesses, and individuals find facts and discover the truth. Let us navigate through the endless data and records to give you peace of mind and clarity for your case. Contact us and learn how we can help.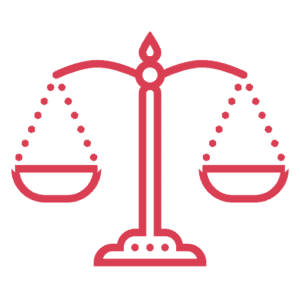 We help legal teams win more cases with better facts and evidence often missed by other investigators and databases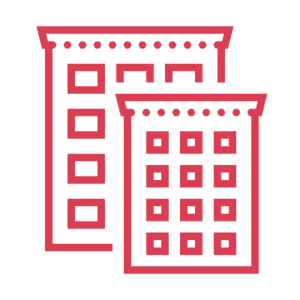 We help businesses mitigate risk and make more informed decisions, saving time and money
We help individuals achieve peace-of-mind and clarity by finding what Google can't
Lack of facts leaving you in the dark?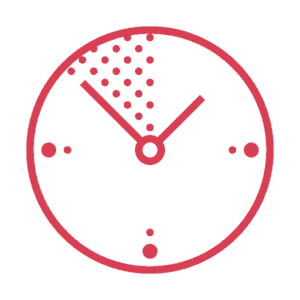 Wasting time trying to find information on your own?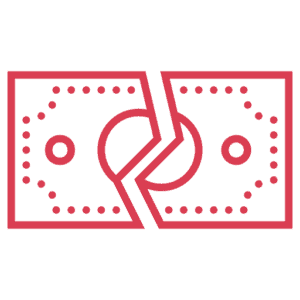 Losing money trying to decipher fact from fiction?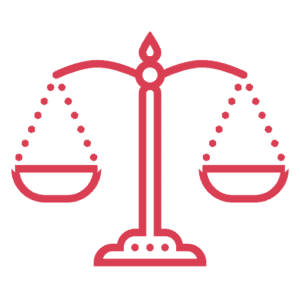 Overwhelmed with sifting through piles of endless information?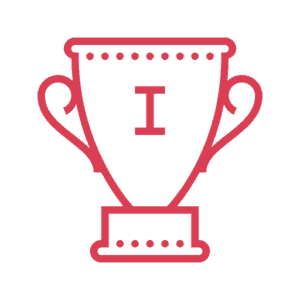 Need the critical facts or evidence to win your case?
Ready to work with a pro who will find the facts quickly?
Professional. Experienced. Diligent.
We find the facts so you can gain the upper hand in any legal or business matter.
Ready for a team that's easy to work with?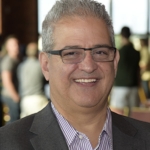 "The investigations conducted by Nighthawk Strategies are nothing short of fantastic. I am impressed. I cannot thank them enough. Their thorough and strategic investigative research provides clear value. I have utilized them on several cases and will continue to seek their services on many cases to come."
- Timothy A. Dimoff, CEO, SACS Consulting and Investigative Services, Inc.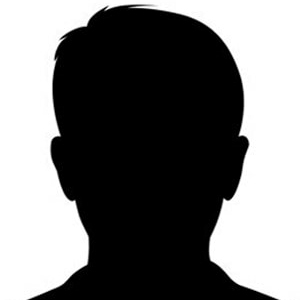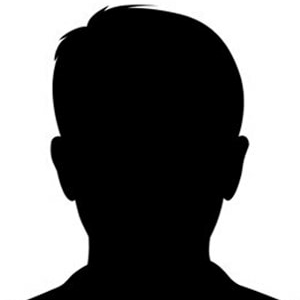 "Nighthawk Strategies is a key partner in helping ensure the safety of our staff. Ed is an expert in his field who approaches each engagement with a consultant's mindset. He takes time to fully understand the situation, offers a range of options, and allows you to determine how best to move forward. Their insights have allowed us to make critical decisions quickly and confidently. Simply put, they give us peace of mind in the midst of stressful situations."
- Clark S., Washington D.C.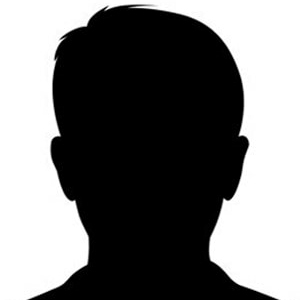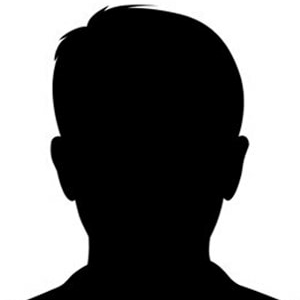 "Nighthawk Strategies has run background checks on potential employees for my business. They have always been thorough, completed quickly, and priced fairly. I would recommend Nighthawk without hesitation."
- John M., North Carolina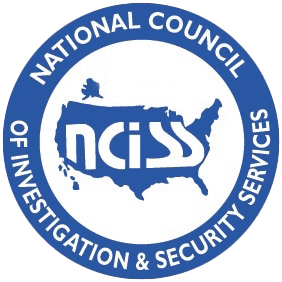 We perform investigations for professionals.
As legal professionals, we know how demanding the field can be. Our services will help you be more informed with better facts so you can present your evidence with clarity and confidence. You'll be more prepared, have a stronger strategy, win more cases, and achieve better outcomes.
Nighthawk Strategies was founded with the vision of providing a more professional, ethical, efficient, and diligent investigative approach. Unlike other private investigators, we dig beyond simple databases and perform actual in-depth analysis, findings hidden facts and developing unmatched insights. Our repeat clients include some of the largest law firms, companies, and brands in the world.
When results and decisions are on the line, you can't afford to be left in the dark. Contact us today and let us be your trusted partner.
Ready for more of this...
Don't be left in the dark
Let us find the facts so you can learn the truth. Contact us and get started on your case today.