Learn about Nighthawk Strategies and why you should choose us
Professional & Specialized Investigations
The key to a successful investigation is not just about having the right answers, but also asking the right questions. We seek to first understand your needs and objectives in order to execute the most effective investigation strategy possible. We tailor each and every investigation based on your requirements.
Knowing the right questions to ask is half the battle when it comes to any type of investigation. Even if you are finding answers, not knowing the "unknown" can negatively impact your process and lead to unsound decision-making. Nighthawk Strategies is an experienced licensed private detective agency that uses advanced techniques and technologies to collect actionable and relevant intelligence for clients.
Nighthawk Strategies conducts investigations both nationally and globally. We are a proud member of both the National Council of Investigation & Security Services (NCISS) and the Association of Independent Information Professionals (AIIP).
where we've been featured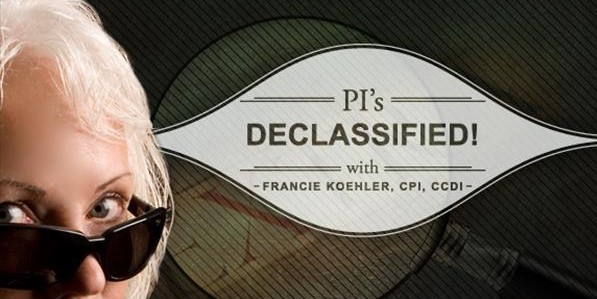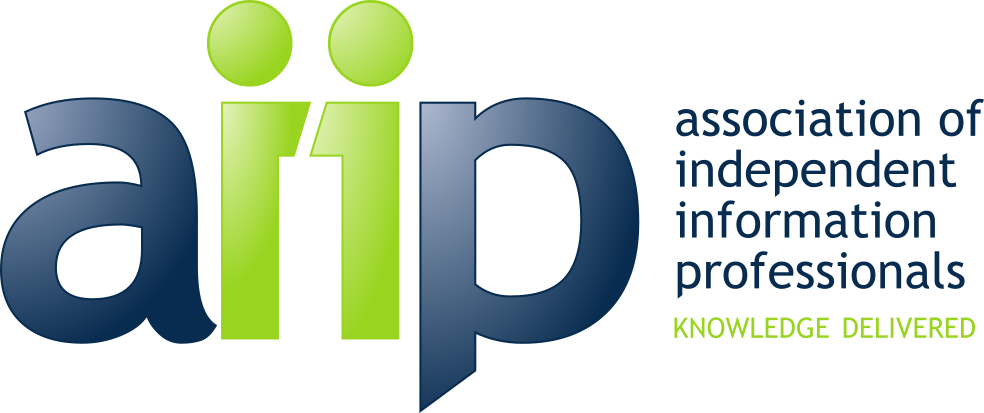 Don't pay for a glorified Google search. Trust an expert, professional, and specialized licensed private investigations firm with your sensitive research to get the most thorough and reliable information.
We know the landscape. We know what's out there and how to find it. Our understanding of investigative resources, databases, and techniques enables us to deliver the highest quality services to our customers.
We have the tools. As a licensed private detective agency, we have access to proprietary databases and tools not available to the general public. We understand the value of technology and the intelligence that can be gathered from leveraging 21st century techniques.
We have the experience. We have years of investigative knowledge in both the public and private sectors. We've been featured in popular magazines, podcasts, news outlets, and have presented at leading industry conferences on our research and investigative methods.
We find what others can't. We know how to uncover hidden information on social media, including pictures, profiles, conversations, and more. Our specialized skills in background checks, online intelligence, criminal and public records, and other areas of investigation set us ahead of the competition – and our clients notice.