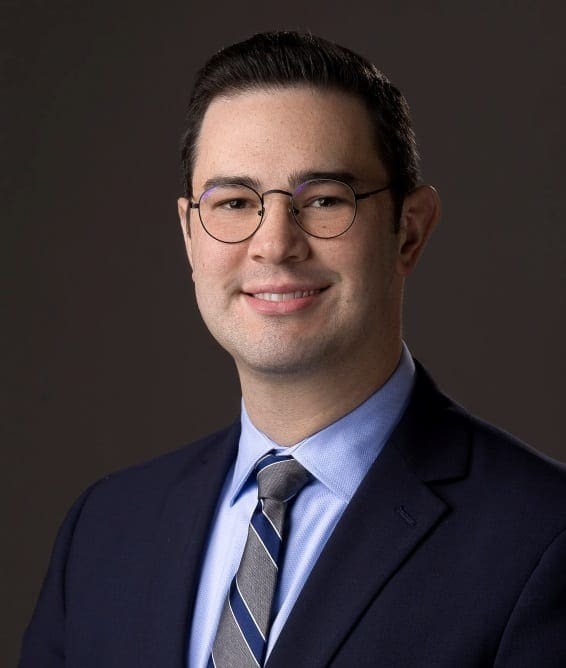 Edward J. Ajaeb is the founder and president of Nighthawk Strategies. With extensive experience conducting thousands of investigations both nationally and globally, Ed has worked with prominent law firms, government agencies, Fortune 500 companies, non-profit organizations, and other clients to deliver thorough and actionable results.
Ed began his career with the U.S. Department of Justice in Washington, D.C., where he received an Award of Distinction from the Assistant Attorney General for his work on major antitrust litigation. Today, his expertise in cutting-edge investigation techniques has earned him widespread recognition in the security and investigations industries. He has lectured at numerous international conferences and has been featured in leading publications in the fields of investigations, intelligence, law, and security, as well as national media outlets such as Forbes, NBC, and CBS.
Ed also serves as the Vice President of the National Council of Investigation and Security Services and has previously served on the Board of Directors of the Association of Independent Information Professionals. He is also an active member of numerous other professional associations, including the National Association of Legal Investigators, ASIS International, the Society of Professional Investigators, Intellenet, and the Association of Certified Fraud Examiners.
Professional Activities & Memberships
Vice President, National Council of Investigation and Security Services (NCISS)
Past Board Member, Association of Independent Information Professionals (AIIP)
Member, National Association of Legal Investigators (NALI)
Member, Council of Association Leaders (COAL)
Member, Society of Professional Investigators (SPI)
Member, ASIS International
Member, U.S. Department of State Overseas Security Advisory Council (OSAC)
Member, Association of Certified Fraud Examiners (ACFE)
Hamilton College, Clinton, N.Y. (B.A. 2011)
Licensed Private Detective, District of Columbia (#PD202058)
Licensed Private Detective Business, District of Columbia (#PDB0202031)
Licensed Private Investigator, State of Oregon (#115334)