We give clients a strategic advantage by uncovering critical insights and reliable intelligence.
We are experts in a wide range of investigations, including background checks, social media intelligence, due diligence, public records, and legal investigations.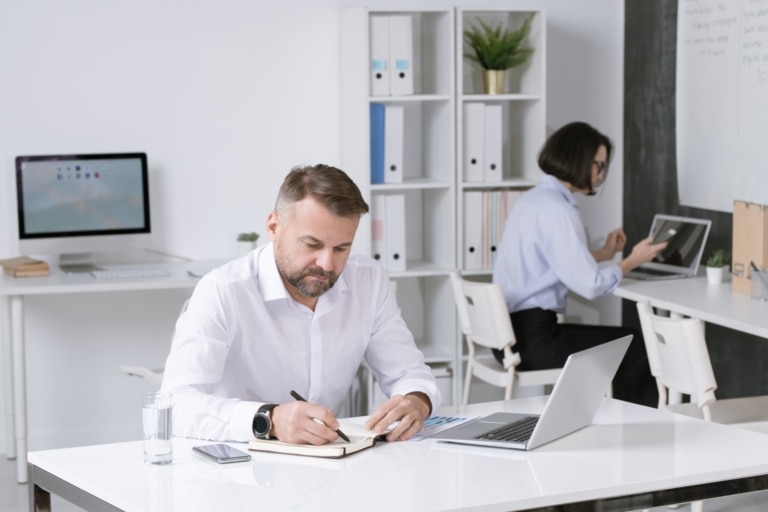 We help legal teams, businesses, and individuals by gathering solid evidence to win cases, manage risk, and obtain the best intelligence possible.
Expert Online Intelligence
Social Media Investigations
What is your person-of-interest posting online? With billions of social interactions occurring daily, you need an investigation team with expert knowledge of online and social media platforms. We're the industry leader specializing in advanced online intelligence collection techniques.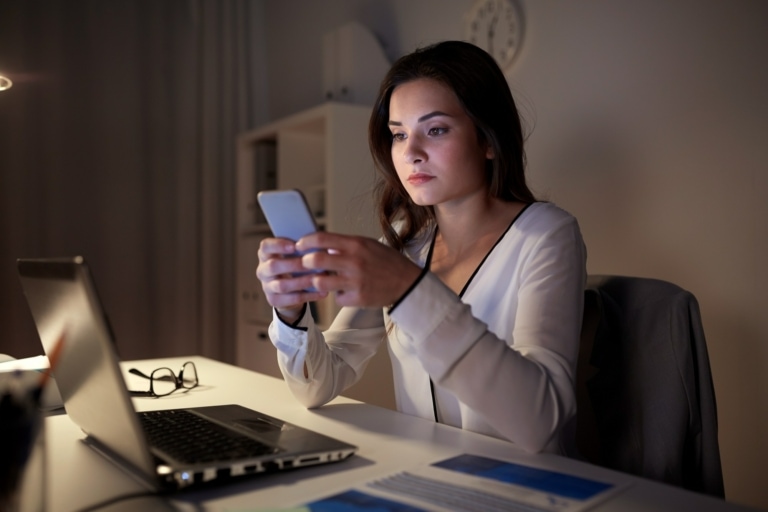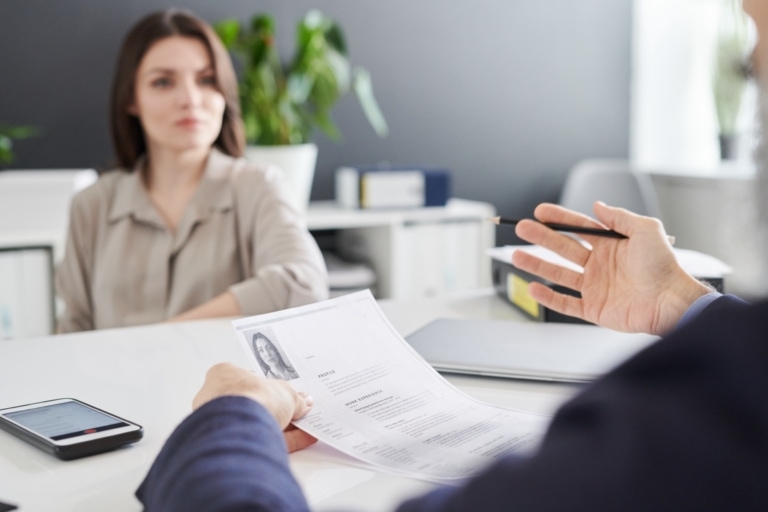 Go beyond Google and online databases. Let a licensed and professional expert perform a comprehensive, 360-degree background investigation on your target of interest. When facts and evidence matter, you can't afford to be left in the dark.
Know who you're doing business with and avoid costly red flags before they harm your business. A thorough due diligence investigation will ensure more informed decision-making and a better understanding of unseen risks.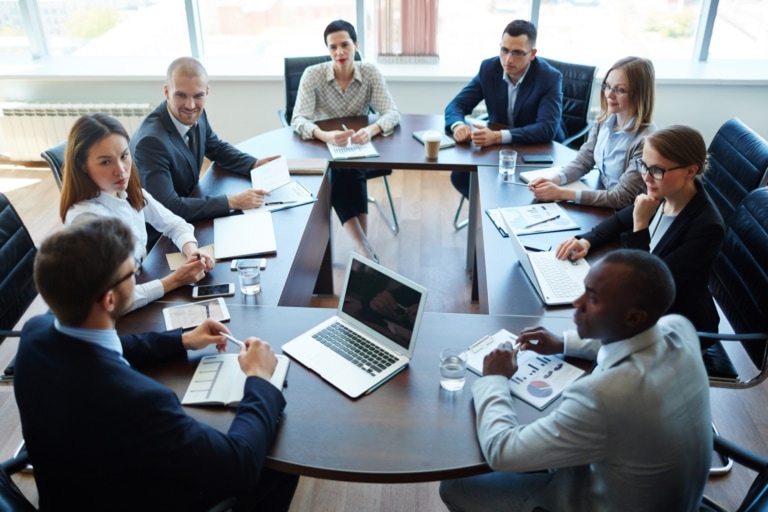 Customized Investigations
Let us help you achieve peace-of-mind. Our wide range of investigative services are uniquely tailored to our customers' individual needs, budget, and desired outcomes.
Contact us today for a free and confidential consultation.
Get the knowledge and peace-of-mind you need for your case.
Reach out for a free, no-obligation consultation with a professional private investigator.