Helping Clients Find Answers
Our core mission is to help clients make better decisions by providing valuable information and reliable intelligence.
We are experts in social media intelligence, online research, due diligence, background checks, and modern private investigation practices.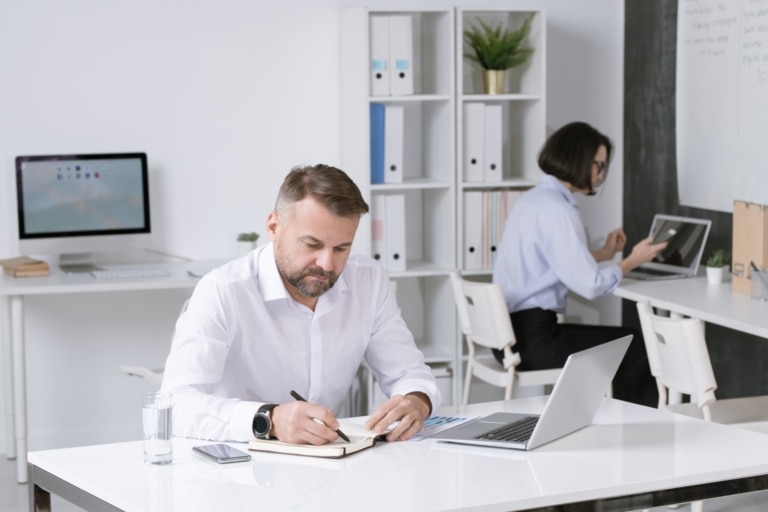 We help businesses, law firms, legal teams, HR departments, and security personnel with a wide array of private investigative services.
Social Media Investigations & Monitoring
We specialize in advanced social media intelligence collection and uncovering hidden information and networks. Our proprietary global monitoring systems can be used to track down hard to find information or to protect businesses from online risks and threats.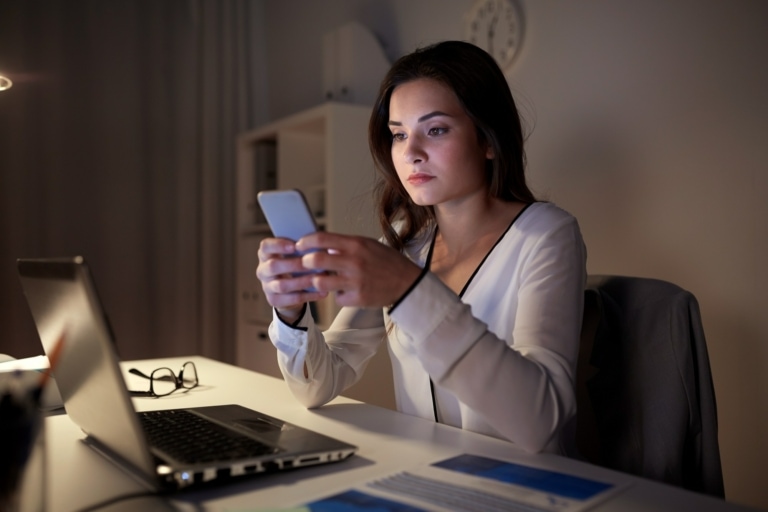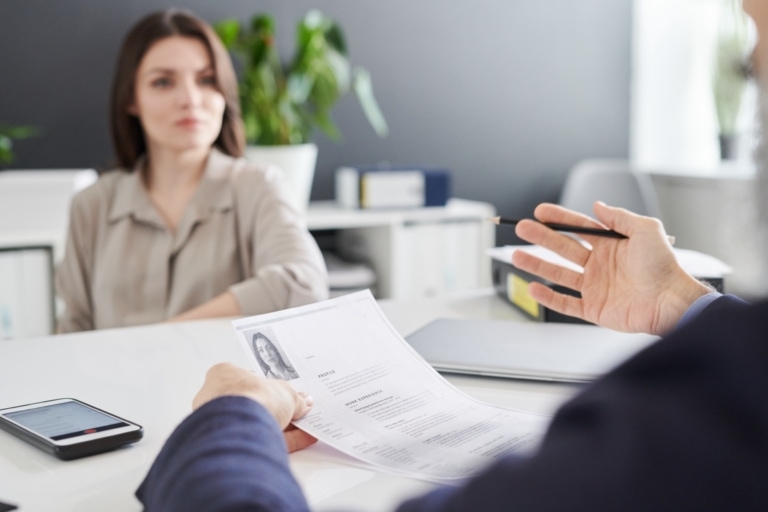 Background Checks & Skip Tracing
Go beyond just an online search and get a full, 360-degree understanding of the person your investigating. Let a licensed expert perform a full background check that includes nationwide criminal record searches, skip tracing, and other comprehensive databases.
Know who you're doing business with. Conducting a thorough due diligence investigation will ensure more informed decision-making and a better understanding of unseen risks.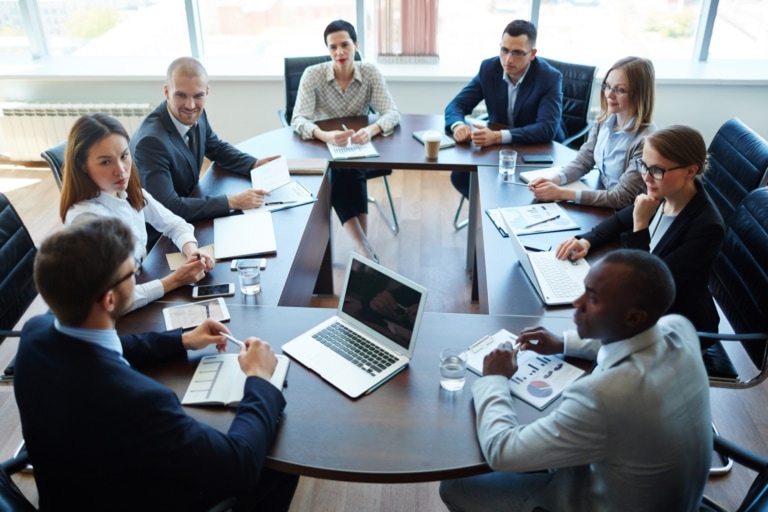 Tailoring Your Investigation
All of our services are uniquely tailored to our customers' individual needs. Each investigation begins with a free and confidential consultation. Clients then receive a free scope of work report detailing what the investigation will cover and an estimate of the fees involved.
Need something that isn't listed here? We perform a wide range of investigative, research, and forensic services that can be customized to fit any budget. The first step is to contact us for a free consultation.
Get the knowledge and confidence you need to solve your case.
No obligation. No risk. Get a free consultation with a professional private investigator.