Private Investigative Services
We help legal teams, businesses, non-profit organizations, and other professionals with a wide range of investigative and research services.
Law Firm Asset Investigation
A law firm utilized our private investigative services to conduct an asset investigation on a defendant in a civil litigation matter. The defendant kept much of his assets in trusts, which made judgment collection difficult, if not impossible.
Through a diligent and thorough investigation, Nighthawk Strategies located the defendant's hidden personal collection of vintage motorcycles, which were not held in trust, and worth over $500,000.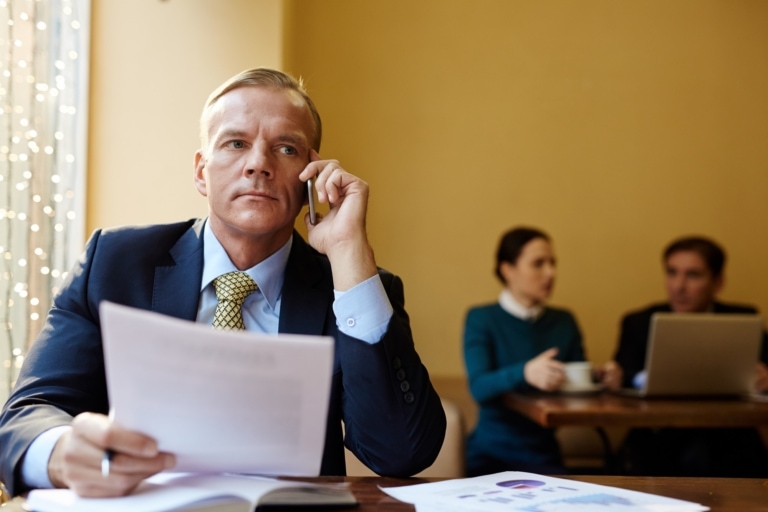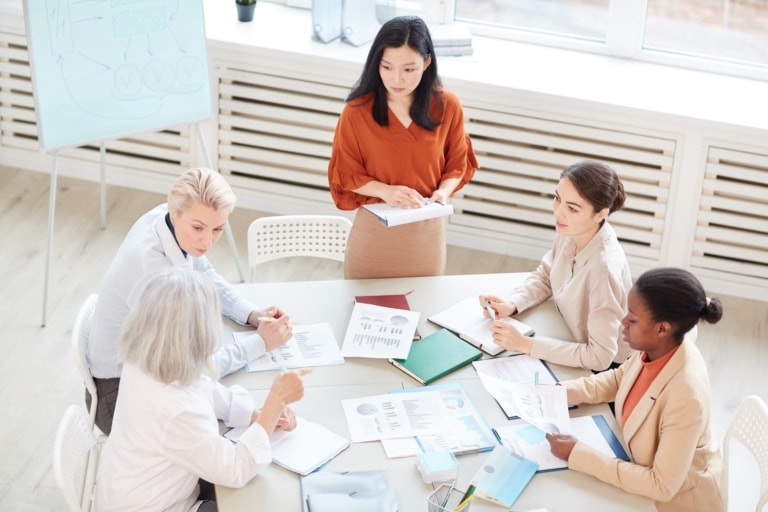 A human resources team employed our private investigative services to conduct a background and social media investigation on a terminated employee who made threats against the company and exhibited signs of workplace violence.
In our investigation, we found numerous arrests and criminal convictions that were missed by the company's own pre-employment background screening, including weapons charges, drugs, theft, resisting law enforcement, and other violent offenses.
The company used Nighthawk's findings to hire additional security for their facility and file for an order of protection against the terminated employee.
Health Insurance Business
A health insurance broker contacted Nighthawk to investigate several former employees who left the company, launched a competing firm, and poached several employees from their former agency.
We found that two of the subjects posted extensively on social media regarding their plans, including calls for other employees to leave the company and disparaging comments regarding their former employer.
The company subsequently filed a $2 million lawsuit against the former employees for breach of contract, disclosing confidential information, intentional interference, and misappropriation of trade secrets.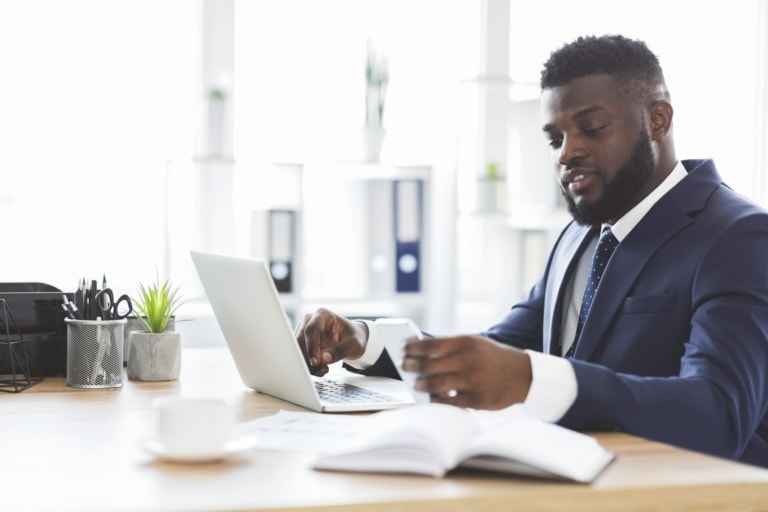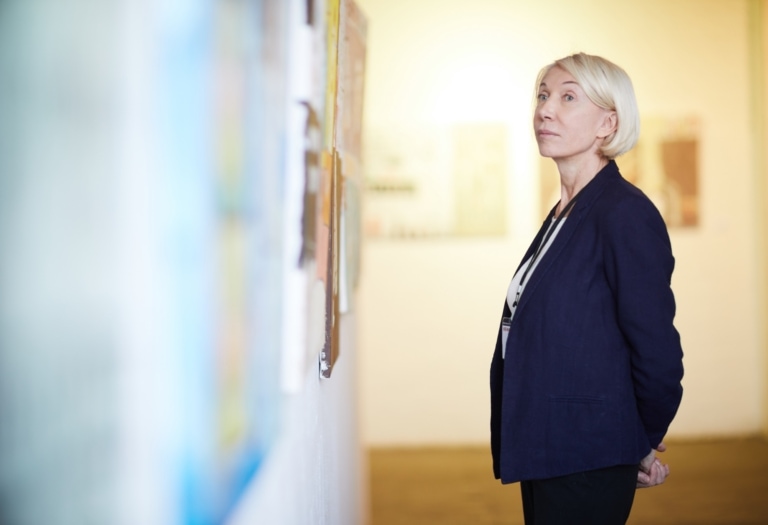 A nonprofit organization contacted us to investigate threats made against one of their senior fellows.
Nighthawk Strategies identified the individual responsible for the threats, including locating the individual's social media accounts which contained numerous disturbing posts.
We also discovered that the individual previously served time in federal prison for making threats against U.S. government officials. The organization used our findings to file for an order of protection against the individual and referred the case to the FBI for further prosecution.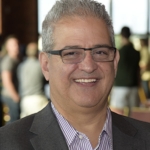 "The investigations conducted by Nighthawk Strategies are nothing short of fantastic. I am impressed. I cannot thank them enough. Their thorough and strategic investigative research provides clear value. I have utilized them on several cases and will continue to seek their services on many cases to come."
- Timothy A. Dimoff, CEO, SACS Consulting and Investigative Services, Inc.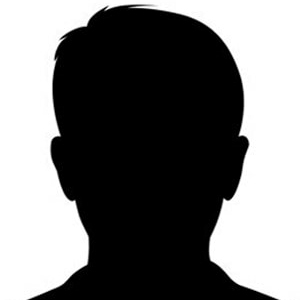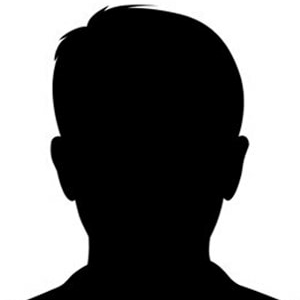 "Nighthawk Strategies is a key partner in helping ensure the safety of our staff. Ed is an expert in his field who approaches each engagement with a consultant's mindset. He takes time to fully understand the situation, offers a range of options, and allows you to determine how best to move forward. Their insights have allowed us to make critical decisions quickly and confidently. Simply put, they give us peace of mind in the midst of stressful situations."
- Clark S., Washington D.C.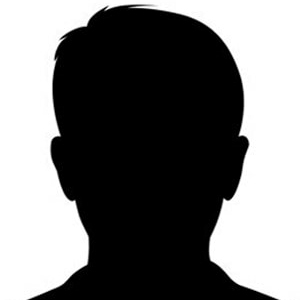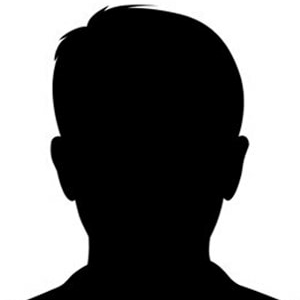 "Nighthawk Strategies has run background checks on potential employees for my business. They have always been thorough, completed quickly, and priced fairly. I would recommend Nighthawk without hesitation."
- John M., North Carolina
As a professional investigation agency, we find facts that others simply cannot, using resources only available to licensed professionals. Clients rely on us for their most critical situations to provide thorough and actionable results.
We provide a wide range of investigative and research services, including background checks, social media investigations, corporate due diligence, and legal investigations.
Get the knowledge and peace-of-mind you need for your case.
Reach out for a free, no-obligation consultation with a professional private investigator.